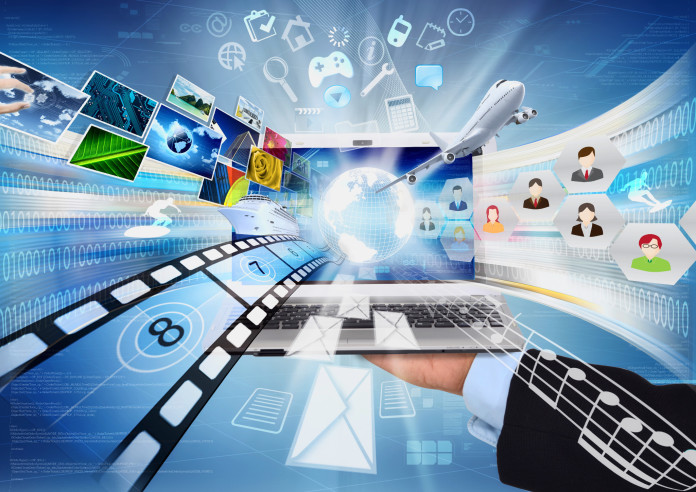 Moeed Pirzada | FB Blog |
Just posted the program in which Jan Achakzai of JUIF & Asif Hasnain of MQM were bent upon throwing PTI out of Assemblies on a point of principle and Ayesha Gul Lalai kept fighting but despite my repeated pressing on the issue no one came out with what is really happening, after all what is this all about?
Towards the very end, literally the last sound byte, Asif of MQM could not hold it and blurted the reality: PMLN wants the "Sword of potential Disqualifications" hanging on PTI's head for a long long time…at least till the end of local bodies elections in Punjab…
Asif was 100% right; my sources tell me that PMLN now wants these "De-Seat Resolutions" pending for several months, so that week after week in every session PTI keeps on defending itself, unable to focus on other issues – whatever is possible in Pakistani National Assembly…!
Is this a good politics? Answer is: this is politics! Politics is often like that; it is a continuous incessant clash of interests, and PTI has to prepare itself to fight it along with its own tactics and shifting alliances…
Let's see how they wriggle out of this?