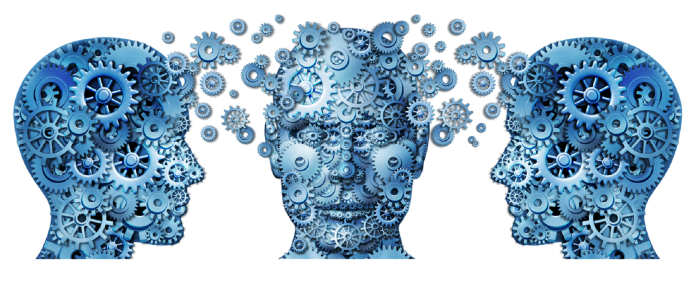 Moeed Pirzada | FB Blog |
Dear All, Many of you will remember Imtiaz Khan who passionately contributed to the debates on this page. Heated arguments between him and Himanshu amused many and irritated others. I have learnt that he died on 30th March in Canada.
I never knew much about him but from his arguments and his criticism of myself or my opinions, I could guess that he was a hyper-nationalist, a super Pakistani patriot whose yardstick of nationalism I often failed to meet. May be if he were alive in the first week of April he would have forgiven me after reading my piece on "Pakistani Liberals"!!
May Allah bless his soul and give fortitude to all his family and loved ones to bear his loss! Amen! We will definitely miss his enthusiasm and feverish energy on this page. I wonder who will now stimulate Himanshu into his frenzied actions; sometimes in rivalry we do have a meaningful relationship!