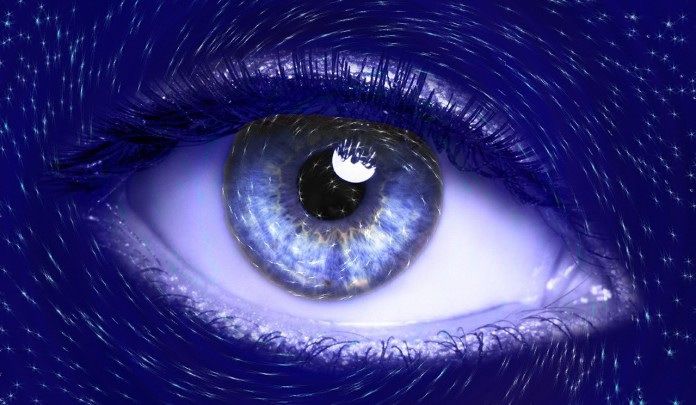 Moeed Pirzada | FB Blog |
Over the last two days, I have read through most of your 900-plus responses with your brief profiles, careers you follow, the cities you live, universities you have been to, organizations you work and above all your aspirations to change lives, communities and the world around you and forgive me for initially forgetting the house wives who are holding the forts, shaping the future generations and getting "politicized" by nation's highly polarized media. And I am impressed by the immense diversity, depth of experiences and plurality all of you collectively bring to this page. Reading through your profiles was an amazing exhilarating experience and I am thankful to God that he has given me an opportunity to play a little teeny weeny part in letting so many intelligent people interact with each other on a virtual platform. Amen!
After reading what your wrote, and how you were drawn to one or the other idea I am even more convinced that anyone who thinks that he can stop the process or desire for change that resonates through all of you is an idiot. Change may take a while but old castles will gradually fall. Ideas assume a force of their own once they start to coalesce together and this is what is happening in today's Pakistan and amongst Pakistani diasporas and that itself is driving the agenda for change.
Looking forward to continue with this beautiful journey!