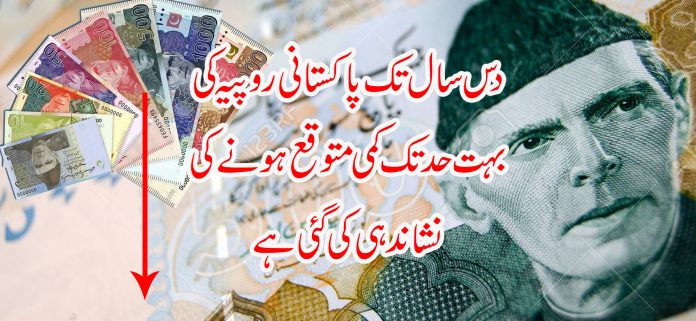 Economic prosperity is directly linked with education and Rs. 700 Million budget allocated for the Sindh education sector is a sheer mockery by the incumbent PMLN Government. Sindh education sector is under-performing and 10 years from now it will have an army of illiterates and under-educated people. Addressing the inaugural ceremony of a symposium, titled 'International Conference on Transforming Economic Development: Policies and Strategies', organized by the Applied Economics Research Centre (AERC) at the ICCBS, Karachi University on Tuesday, said "Pakistan's economy is likely to collapse in the next 10 years just like Greece's". Unless education sector is given the importance it deserves, a majority of Sindh's population wouldn't be able to cope with the future's challenges.
Moonis Elahi expressed concern over the ill-treatment of education sector in Sindh. "Karachi is the hub of business in Pakistan. If it does not have proper educated people in the next 10 years, the business sector will likely fail and surely our economy will be in ruins". During the PMLQ tenure, Pakistan on the whole witnessed a huge upsurge in the education sector with a great increase in education budget and through proper training of teachers and introduction of technology in government schools. He further said, Nawaz Sharif is the Prime Minister of Pakistan, not only Punjab and it is his duty to see that all provinces are equally treated.

Pakistan today faces many challenges such as illiteracy, poverty, corruption, inequity, energy crisis, poor governance and terrorism. The country has been divided in haves and haves-not classes. These issues have given roots to many new problems and have caused a direct negative impact on the economy. Moonis Elahi stated "N League government has failed to manage Pakistan and address its core issues. It has totally failed to accomplish the international Sustainable Development Goals". They (PMLN) seem much concerned about constructing roads and develop housing societies that are clearly out of common man's reach. While the nation demands attention on internal policies and good governance, the government is seen busy visiting foreign countries and pleasing Turkey and China.
Imran Khan on the other hand is a prominent leader with the country's second biggest party but he too does not seem to be concerned about the country's pressing issues such as education, energy and climatic issues. The 1 Billion tree tsunami is not enough to counter Pakistan's climatic challenges and KPK must come forth to play an active role in promoting tourism. Moonis Elahi has raised the issue of Kalabagh Dam time and again but due to PMLN's vindictive policies, anything presented by the opposition must be pushed under the carpet no matter how beneficial it may be for the country. Unless policies aimed for the benefit of Pakistan on the whole are not formed matters are bound to get worse and Pakistan's economy is already at the precipice and 10 years from now, we will have an economy that would be worthless.