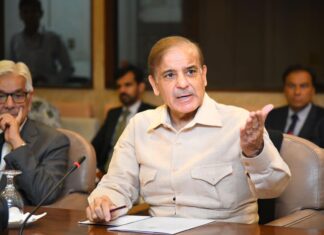 Shahbaz Sharif, a veteran of Pakistani politics for the past three decades, is now PM of Pakistan. He has thrice before served as the...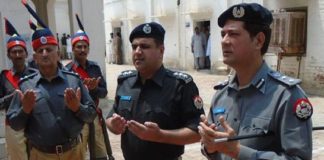 Shariq Kamal Siddique, District Police Officer (DPO), Bahawalnagar, has been summarrily removed from his position, and surrendered to Centre after he refused apologizing to...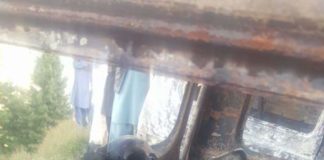 When Khurram Rashid, District Police Officer (DPO) of Abottabad, was descending down the winding hilly pathway towards the ill-fated village of 'Maqool Payin' located...